Triumph Daytona 955i T 595 Single-Sided Swing Arm Brake Disc Drive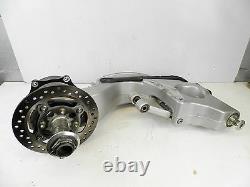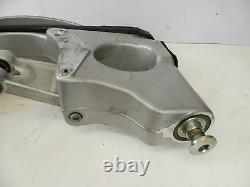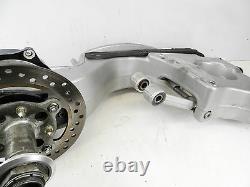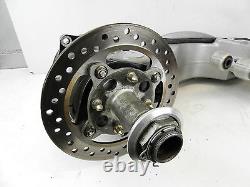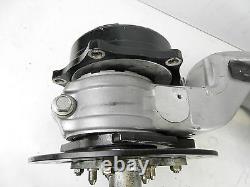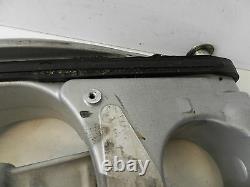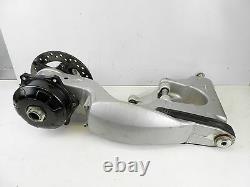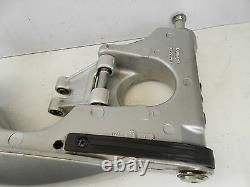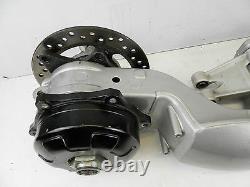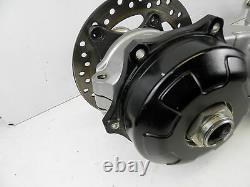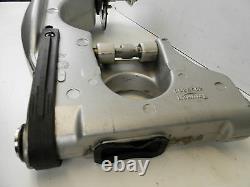 Normal signs of wear, no scratches from accidents or similar. We completely disassembled the machine. Accident-free, with signs of wear. Should fit 1997 thru 2001 T 595 models.
If there are defects in the items, I either throw them away in advance or tell them in the offer. If this is not the case, there is no malicious intent, mistakes happen. There is a return option for that.
I make my statements as honest as possible, otherwise it make.

---